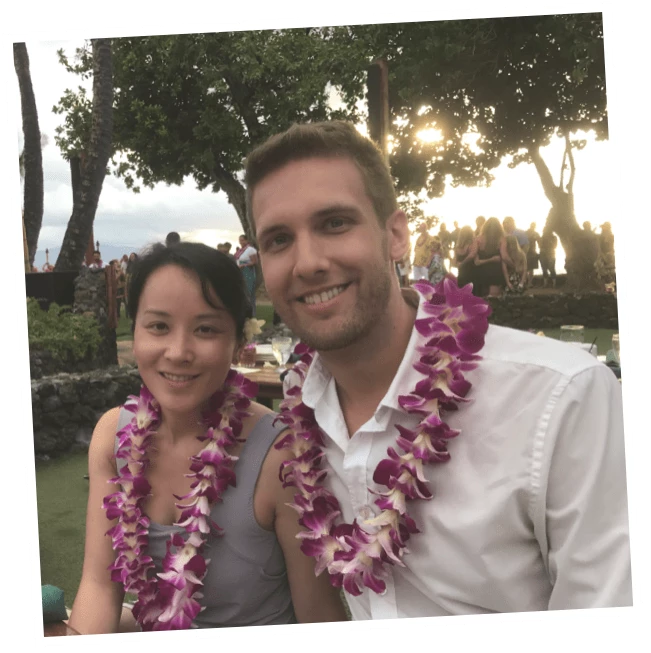 Vancouver Mortgage Broker
Hey, I'm Alan 👋
If the largest transaction of your life is buying a home the second largest is arranging your mortgage.
Since 2013 I've been a mortgage broker specializing in the Greater Vancouver area. I also personally invest in real estate and I'm a business owner. So no matter your situation, I understand exactly what you're going through. I've helped others, and I can help you, too.
I work with people of all types, from first time buyers to experienced investors. It's my job to help you safely navigate the world of real estate financing, no matter your experience level.
Core Business Values
Give before I get
Sometimes you just need somebody to answer questions or give you advice. So here's my promise to you – even if you don't end up working with me as your mortgage broker, I'll always do my best to help you succeed with your goals.
Operate with transparency
We're on the same team, so I'm not going to waste your time or hold back information. We'll have an open dialogue, and I'll be honest about what I can (and cannot) help you with. You'll get the facts so you can make an informed decision.
Never 'sell' anything
My job is to give you options and help solve problems. Not to convince you to buy something you don't need. I'm in this business for the long run, so I don't want money enough to 'sell' you anything. You'll get the exact same advice I give my family and friends.
Continuously improve
The mortgage and real estate industry are dynamic and constantly changing. It's the responsibility of my team to stay up-to-date with the industry, and find ways to make the process easier for you. So we're constantly reviewing our routine to see if there's opportunity for improvement.